A Week of A-Frame 64
What's up with A-Frame, a WebVR framework for building virtual reality experiences, from Jun 2, 2017 to Jun 9, 2017.
Projects
PORTVL - A 3D cubic billboard accessible in Virtual Reality (also accessible in normal 3D). Pieces of the cube are sold as customizable advertising spots and will act as VR portals to users' VR websites.
Hopes & Dreams - 360° video for Brookline community reflecting on social justice achievements and ongoing challenges. Submitted to various film festivals.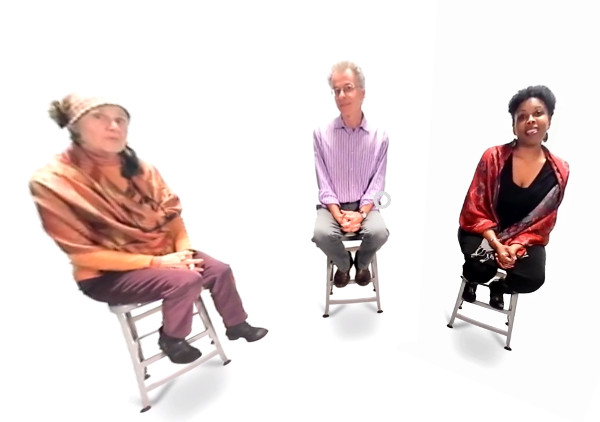 Components
Articles
Events